Our partners to perfect your stay in Nailloux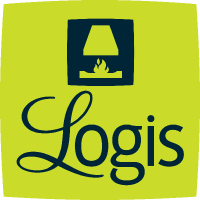 The number one european network of independent hoteliers-restaurateurs.
Tables & Auberges de France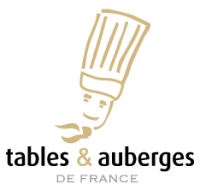 Tables & Auberges is the reference (State Quality Tourism Approval) of the professional, territorial and heritage approach to promote hospitality and local gastronomy.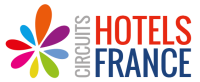 Hôtels Circuits France is a network of independent, passionate and warm hoteliers-restaurateurs who welcome you to their boutique hotels all year round, for exploration, thematic or tailor-made stays. In a group, with friends, for a family reunion, (re) discover aunthentic french destinations: comfort and services, personalized and family welcome, regional cuisine and local products, know-how of hoteliers for a wonderful stay!

Find inspiration for your next outing in Lauragais and let our destination experts guide you on the best deals!

Organic farm in Lauragais for flour and pulses. GAEC du Pesquié, Lieu dit le Pesquié, 31290 Montclar-Lauragais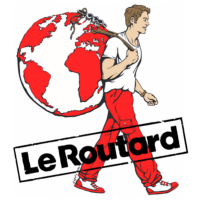 Your guide to trips & weekend getaways in France and around the world.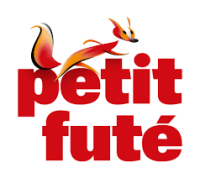 Tips and experiences to share!